Samsung

A Full Makeover for a Developer Hub – Redesigning the Samsung Developers Website

We created a smart design and a seamless experience for the Samsung Developer Program website.
The Challenge
Full Website Redesign – researching user behaviors on the old Samsung Developers website & using that info to create a new user experience, a new design, a new structure and new content.
Our challenge was to redesign the website in a way that would motivate developers to consider Samsung and the Galaxy Apps Store as a way to amplify their opportunities and grow their App business.
We had to make it easy for the developers to find the information they need, to reach resources and support and to be able to quickly access the developer programs. That meant we had to trace a clear and friendly user experience, while developing a crisp, clean and engaging design.
The Solution
Watching users interact with the website, we came up with a trio of requirements:
Keep it clean. Create an uncluttered experience that drives the users to the relevant content.
Keep it dynamic. Create a dynamic atmosphere that charms and keeps the users interested and engaged on the site.
Keep it fresh. Use the latest webdesign techniques and flows to seamlessly blend static text content(which we had an abundancy of) with rich media like videos, animations & micro-animations.
We created a smart design and a seamless experience for all of the 4 user personas we had identified previously through our research, offering them all of the content they need, in a fully efficient and satisfying manner.
We optimized the content and integrated it in a clean and fluid design. The route to the user's point of interest is cohesive, easy to follow and entertaining.
We reorganised the all of the pages and gave them a better flow, making everything easily accessible and action-driven.
The Website – Desktop View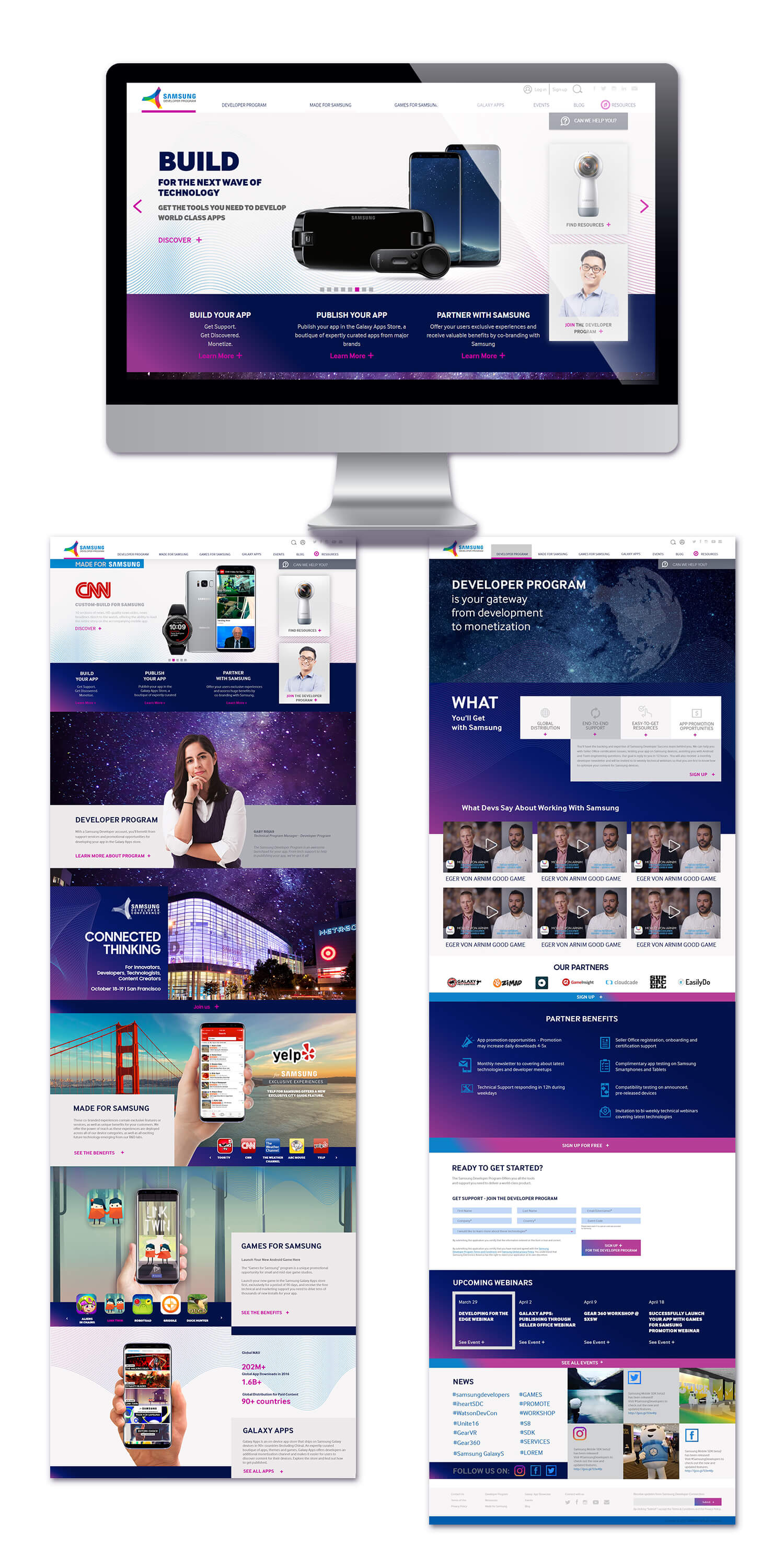 The Website – Mobile View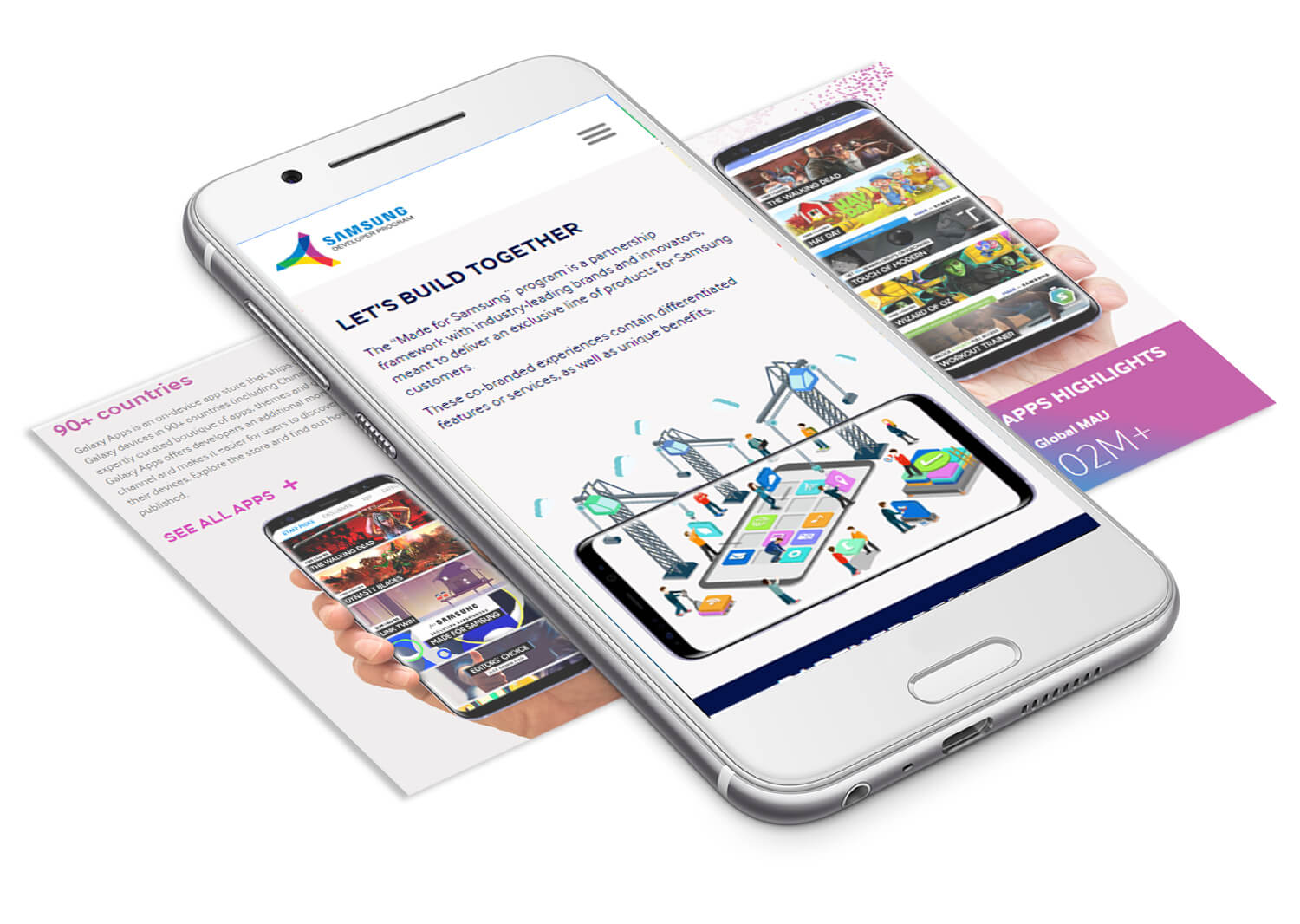 The Developer Dashboard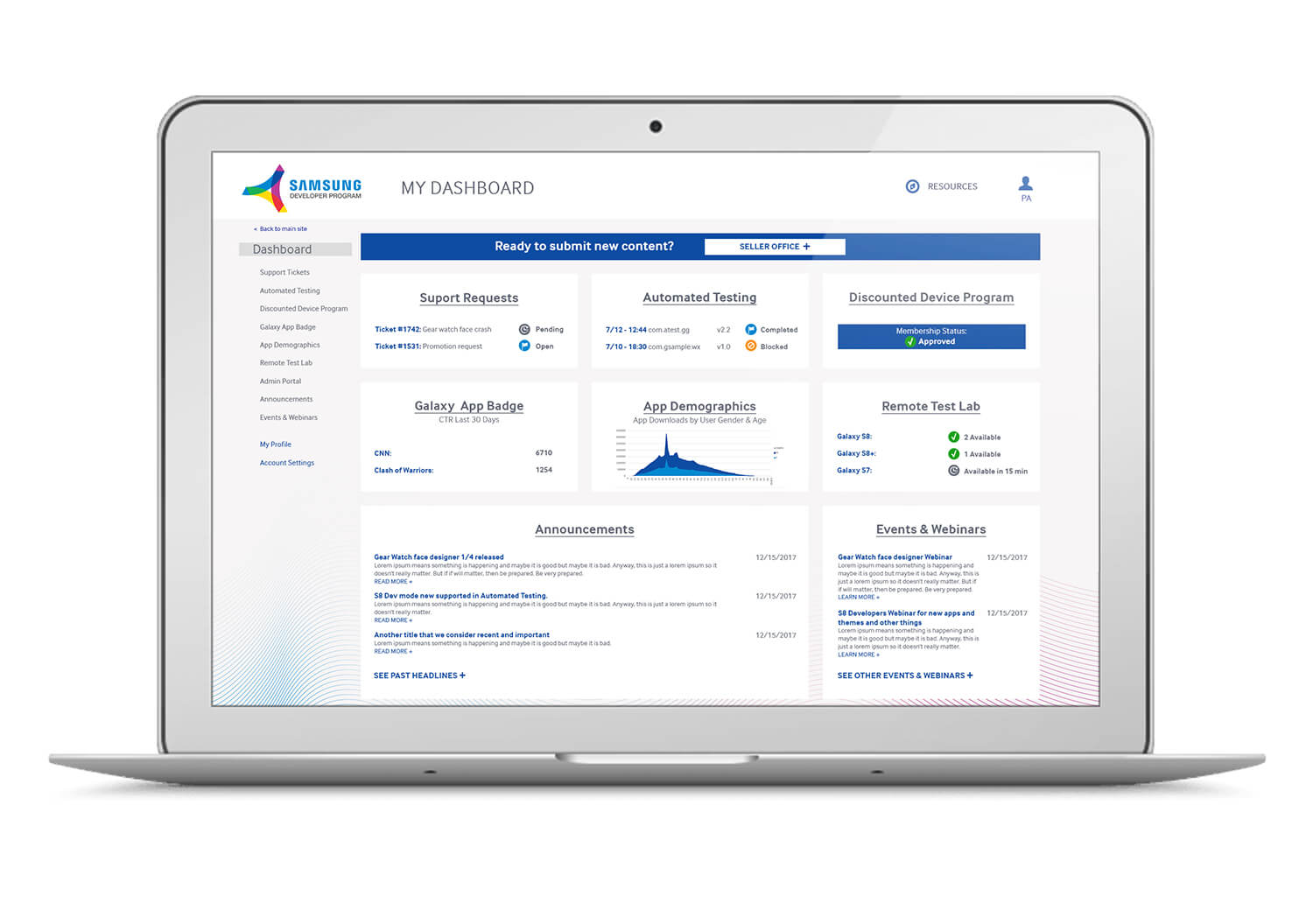 Other Projects you might like
Trusted by these
amazing
brave
creative
fun
lovely
clients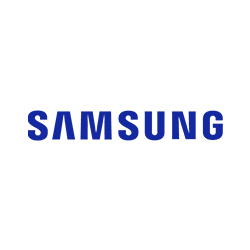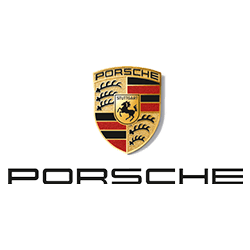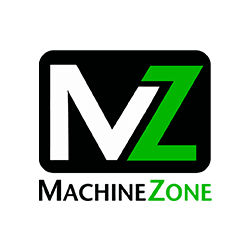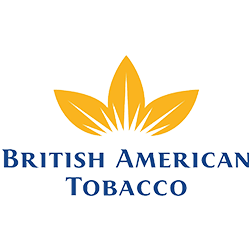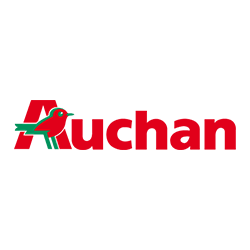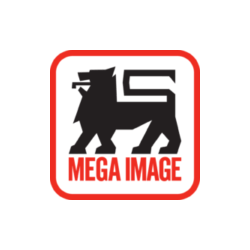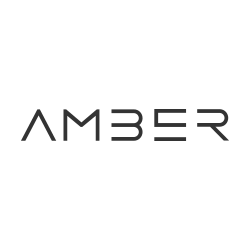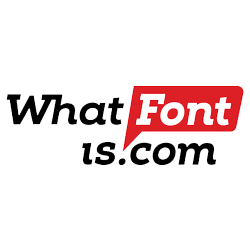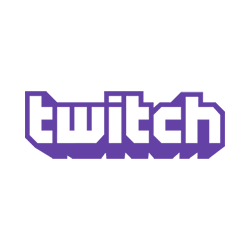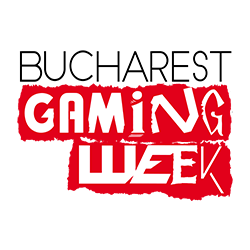 Got your attention?
Contact us and let's talk about your projects.