Samsung Developers Conference 2017 Animations
The Samsung Developer Conference (http://www.sdc2017.com) brings together thousands of developers, technologists, business leaders, innovators, designers, and content creators to network and learn about the next wave of intelligent technology.
We helped them with tech-inspired animation based on the creative concept of a torus for their conference website.
The Animation
Other Projects you might like
Pattern
2020-03-22T12:02:27+02:00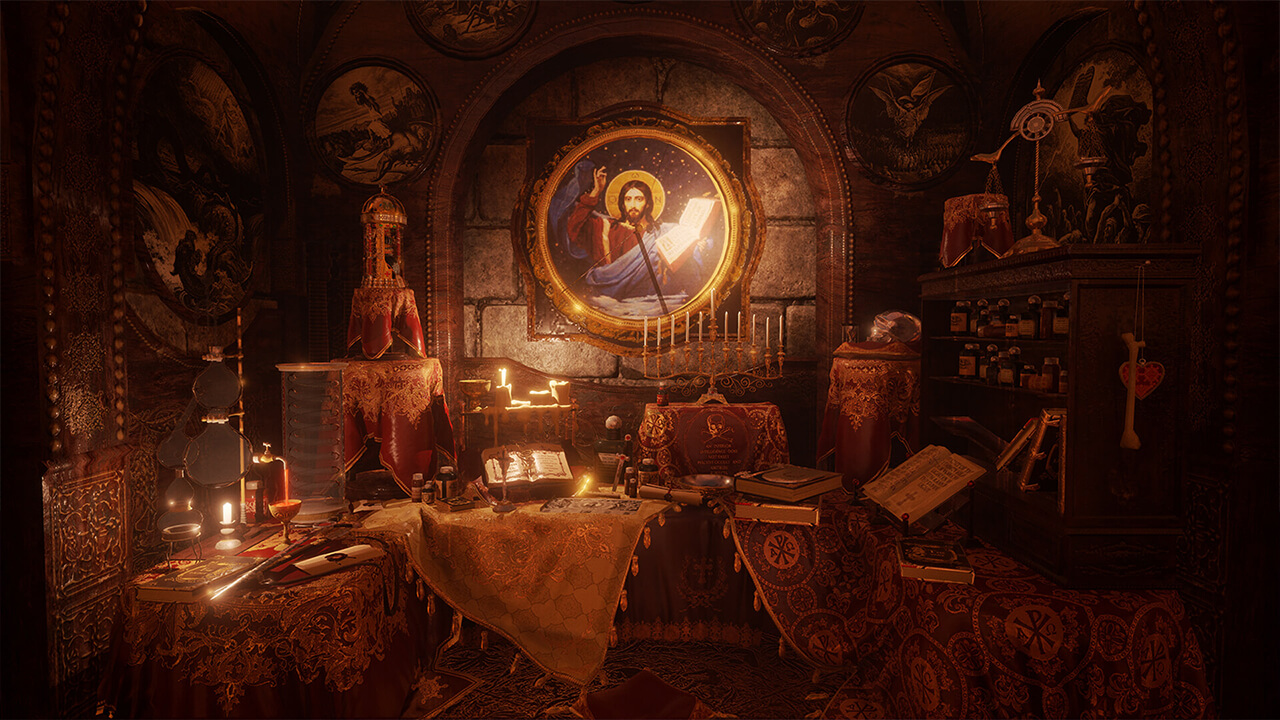 Bringing a Horror Story to Life – Gray Dawn Service Categories: Digital & Social Media Services, Marketing, PR & Events, Web [...]
Got your attention?
Contact us and let's talk about your projects.