Carbon Incubator Branding
The Challenge
Carbon Incubator is a games incubator/accelerator, with a mission to grow the games industry in Eastern Europe, by helping local independent developers craft beautiful games and build a viable business. The team at Carbon Incubator hired us to design their visual identity.
The Solution
We created Carbon's visual identity on the conceptual pillars of Carbon as a natural element and motion as a driver of progress.
Hexagons (signifying the atomic number of Carbon), particle acceleration, electricity are all part of the visual personality of the brand.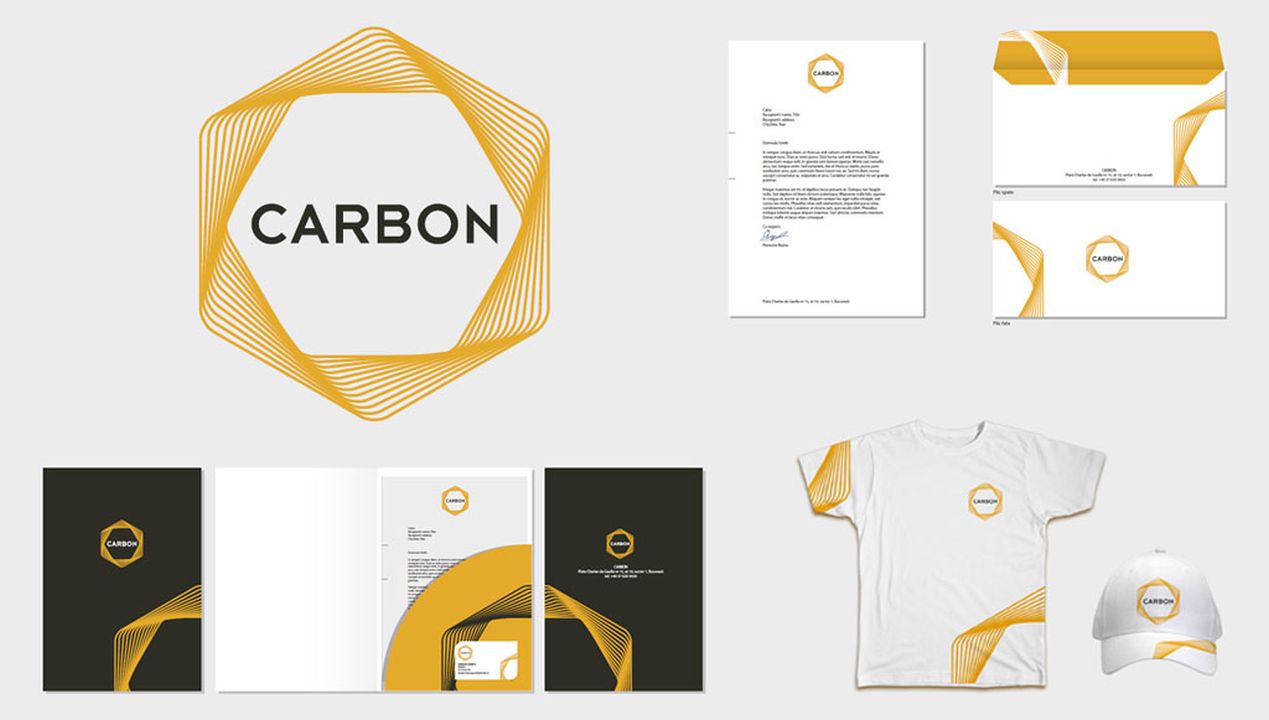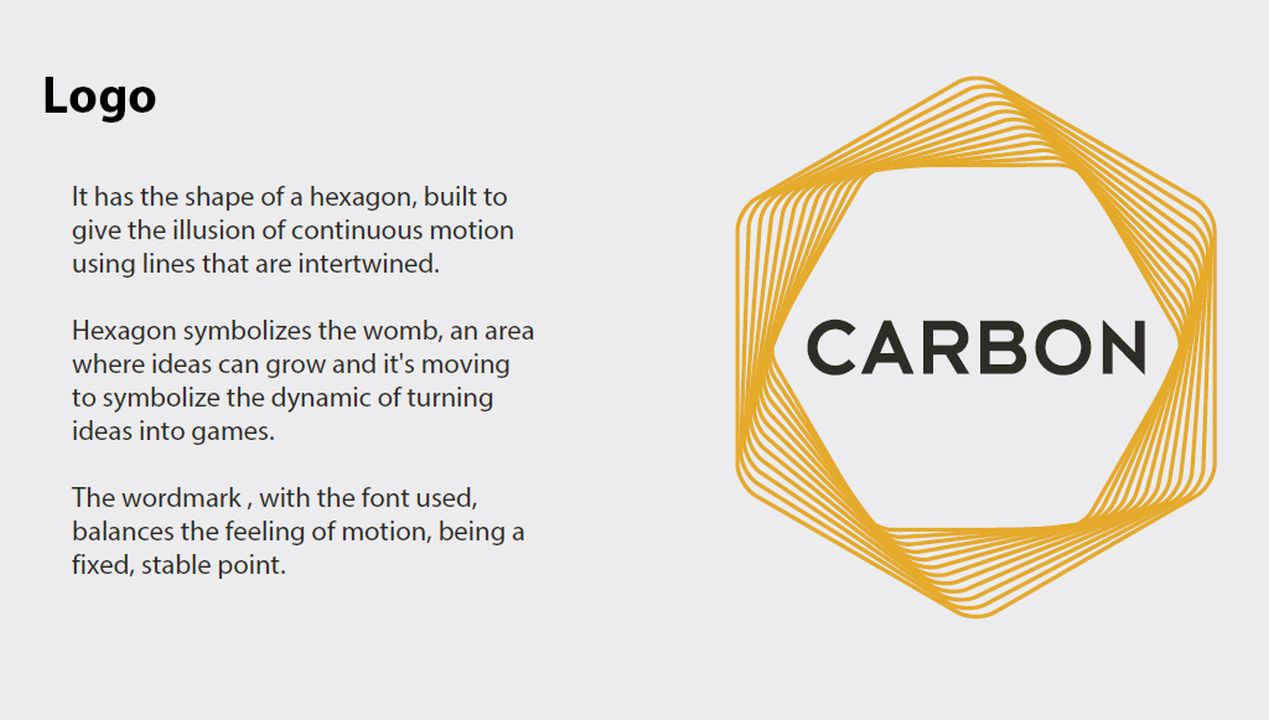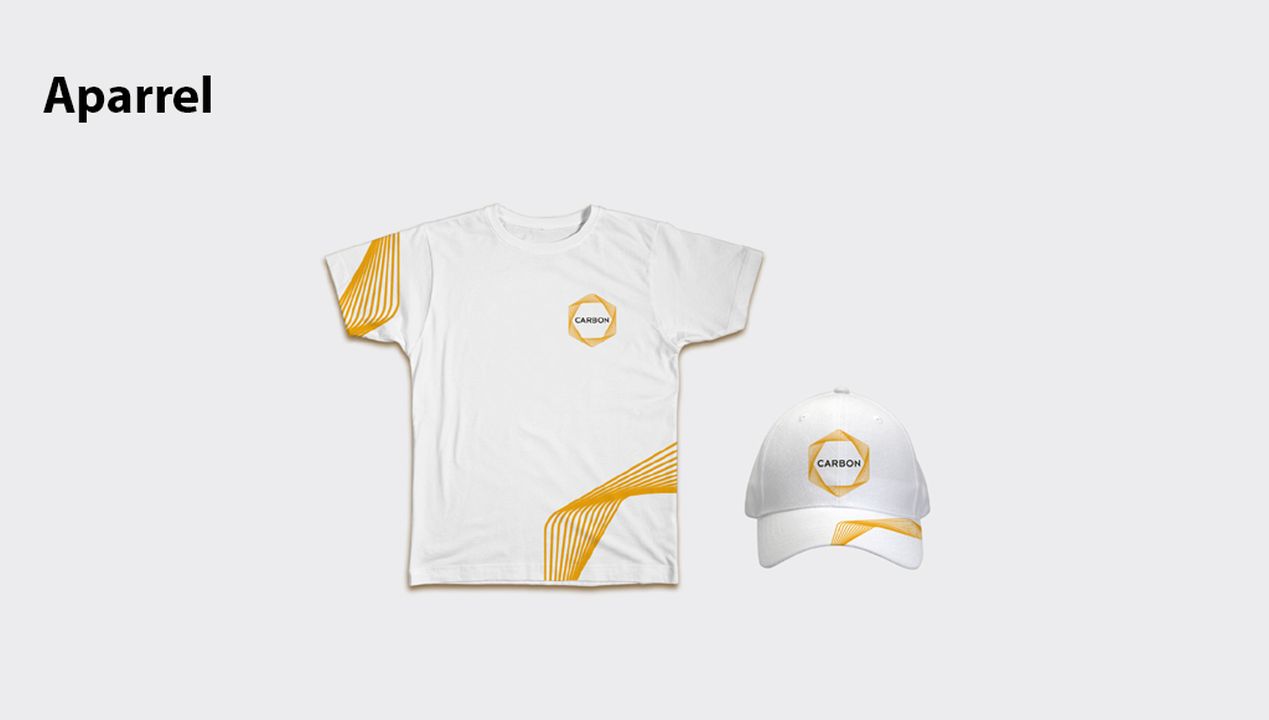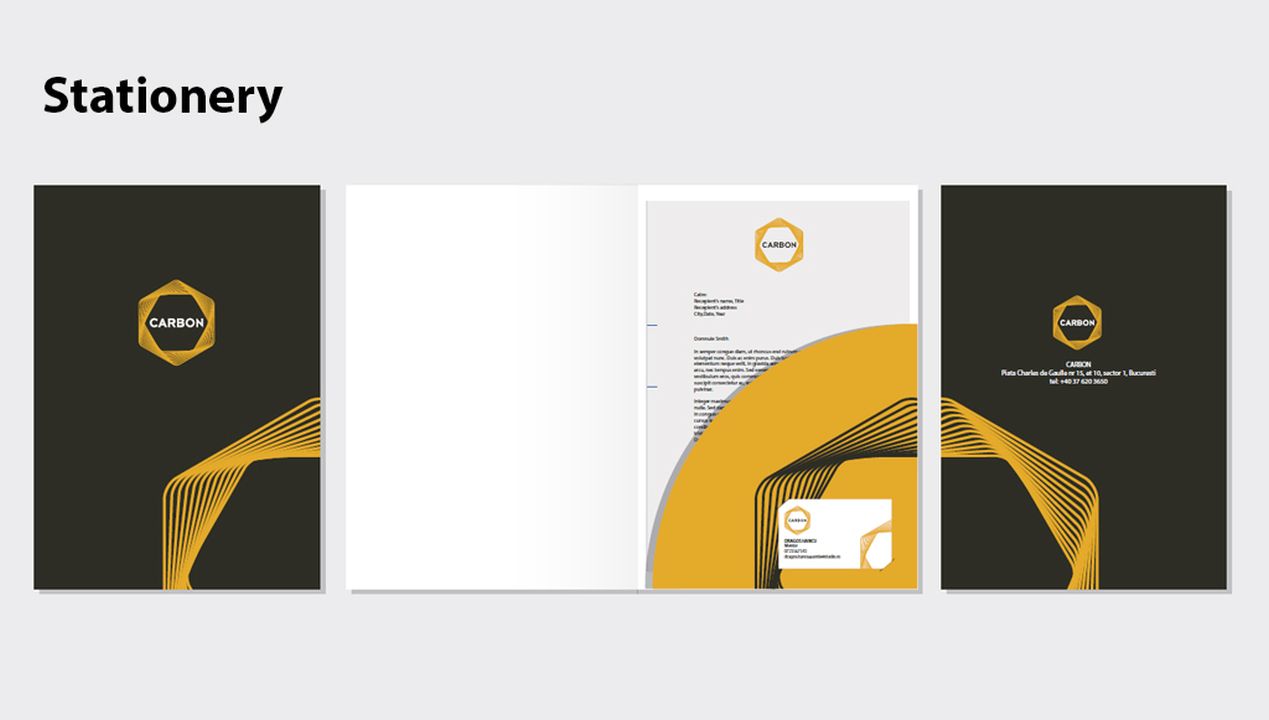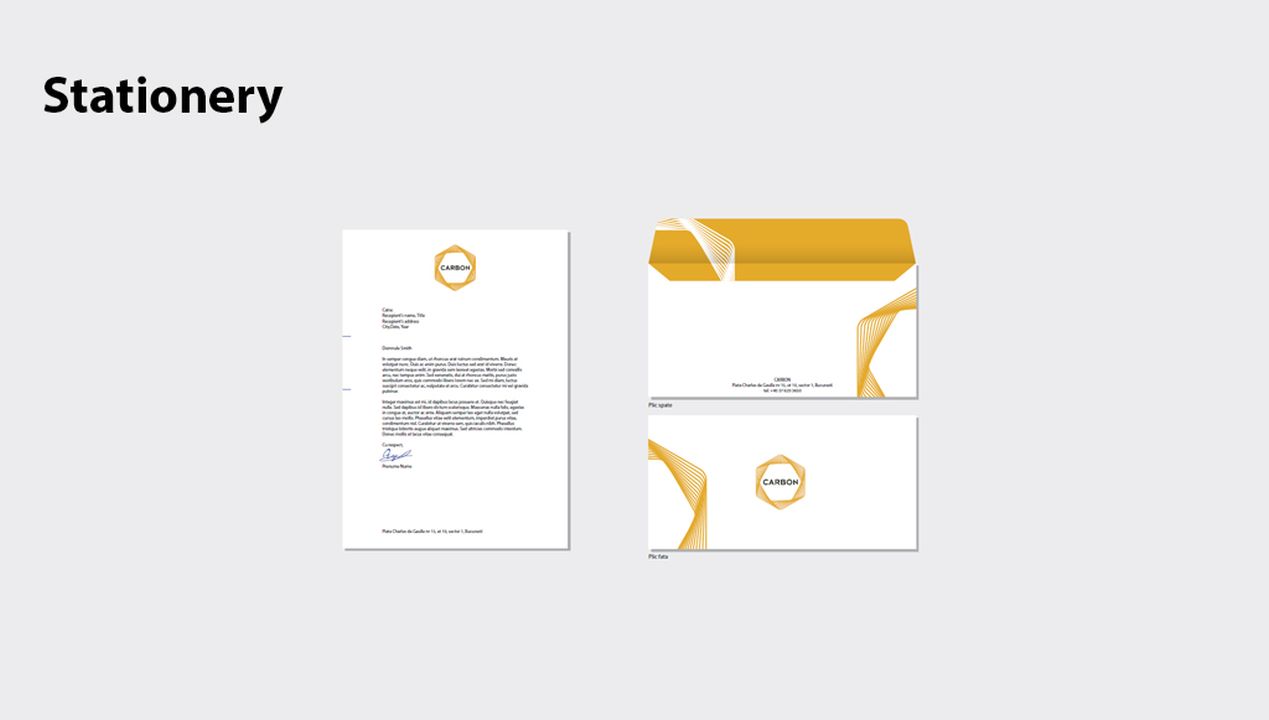 Other Projects you might like
Pattern
2020-03-22T10:47:08+02:00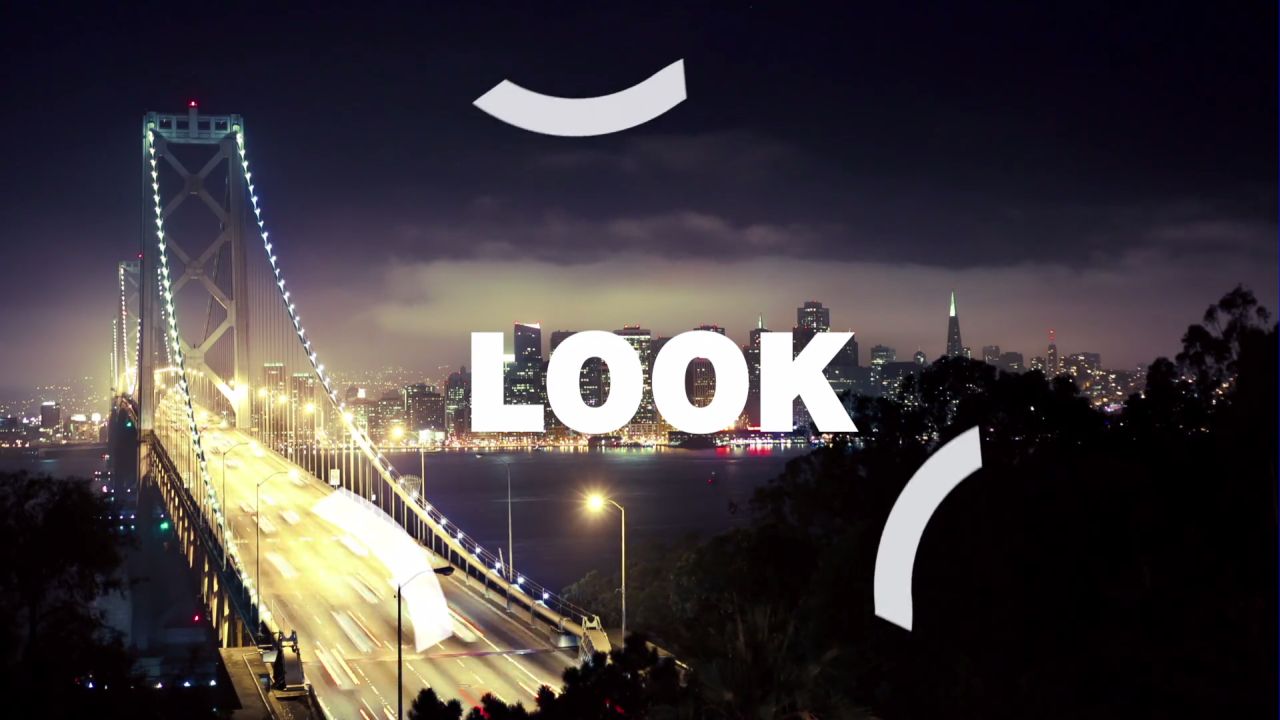 Samsung Developers Conference 2016 – Sizzle Video Service Categories: Audio & Video Services The Challenge [...]
Got your attention?
Contact us and let's talk about your projects.