Drumul Taberelor Website

Client: Ceetrus
Deliverables: Branding, marketing assets, web design, web development
Date: November 2020
The Brief
Ceetrus is an international mixed-use real estate developer, focused on local shopping centers and retail parks that generate value for territories, communities, society and the environment. They needed to refresh the DrumulTaberelor.ro site and to integrate it in a larger platform in order to be closer to community by offering useful information from different areas not only regarding the shopping center.
The Challenge
The first challenge was to create a multi-sites platform with different domains but with one single control point. We needed to focus on community's values and identify useful aspects in order to bring the people together on a digital platform where they can interact, access important information that could improve the quality of life.
The Solution
We redesigned the site in a more dynamic and intuitive manner and we also     added more functionality having in mind the needs of community. Besides the attractiveness, the site includes a lot of new features, articles, promotions, and events, everything that could help people to brighten up everyday life.
Other Projects you might like
Trusted by these
amazing
brave
creative
fun
lovely
clients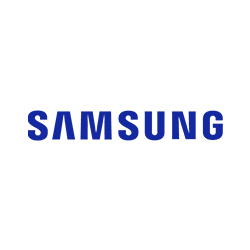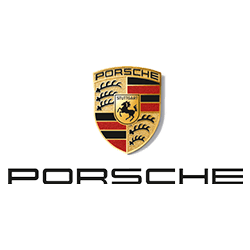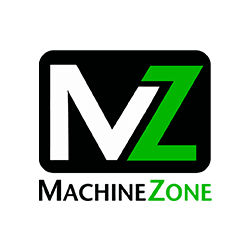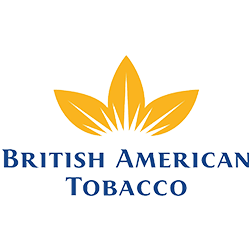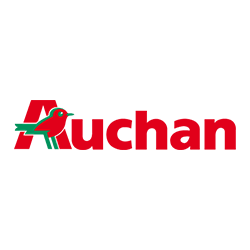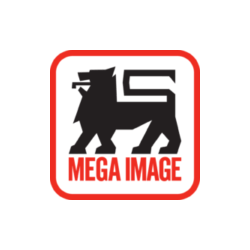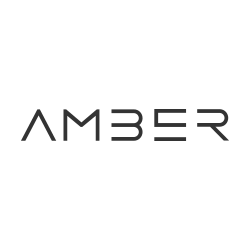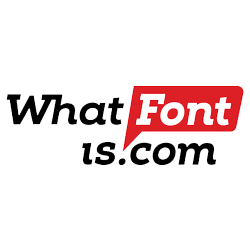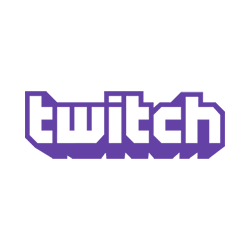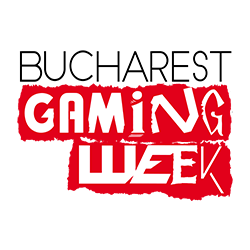 Got your attention?
Contact us and let's talk about your projects.